You guys! I know, I know. It's been a month since I last posted. Things have been crazy around here. I have more posts and videos coming your way soon, but first I wanted to let you know that I'm on the Homeschool Snapshots podcast with Pam Barnhill today!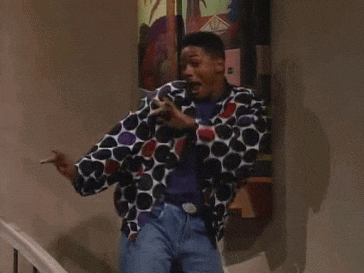 When Pam asked me to be on the podcast, I was all like, "Me? You want to have me on your awesome podcast? The same one with homeschool veterans and really creative and uber-prepared homeschoolers? The same one who teaches me so much and that made you one of my best homeschool mom friends (in my head)? ME?!" I definitely had a fan girl moment there. I've been featured on blogs and even on NPR before (yeah, I should do a post about that shouldn't I?), but I was beyond excited to talk with Pam and be on one of the podcasts that helps me so much in my homeschooling.
Talking with Pam was like speaking with an old friend, which made my nervousness melt away. I always love the thoughtful questions she asks, and that she does her homework. How else would she have known about my vlog on what happens in our morning time? 😉 We also touched on how zone cleaning has revolutionized my homemaking, making homeschooling way easier. More on that in future posts, but, for now, you can see how zone cleaning is working for me on my family's YouTube channel, here and here.
You can check out the podcast interview here, and make sure to let Pam know I sent you!
P.S. Look out for a video from me sometime this weekend where I'll be talking about homeschooling my tween son. If you're in the thick of that season or will be soon, you won't want to miss some of my thoughts on the matter. Talk about some revelations! Whew!
Thanks for being here and I'll talk to you soon!
Subscribe to our YouTube channel and sign up for our blog!