Our homeschool year is over!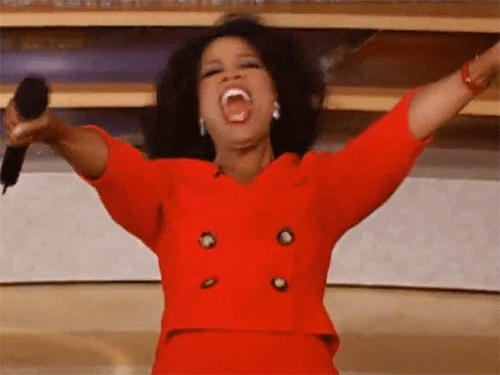 We wrapped up our homeschool year a couple of weeks ago, and we have been busy doing NOTHING. ABSOLUTELY NOTHING. It has been marvelous. Overall, we had a full, busy, and wonderful year. That's the short version — look out for my year in review soon.
As summer approaches and the weather gets warmer, we wanted to make the most of it, so I chatted with the kids and we came up with a summer bucket list.  Here it is!
We're an ambitious bunch. Yes, we are. We will post videos of our adventures throughout the summer on our Youtube channel, so make sure to subscribe to follow our fun!
While we're on the topic, here's the first installment. Hope you enjoy!
P.S. I've created a template for you to make a summer bucket list with your kiddos, too. You can download it here!
Thanks for watching! Subscribe to our YouTube channel and sign up for our blog!