We have four nature centers to visit on our summer bucket list, and the one in this week's vlog isn't one of them. It should've been, though! What's funny is that we've been very close to it — we've been to the nearby splash pad lots of times — but never visited the nature center. When I saw that the center was offering a free nature activity and hike, I decided to take the kids to check it out.
The Nature Center is located in Farmington Hills, MI inside Heritage Park. From the website, "(It) highlights interpretive exhibits reflecting our natural world such as a life-sized animal habitat, a backyard habitat bird viewing area, native fish aquariums, a nature library and activity table as well as a hands-on touch table and Discovery Cove. Nature programs are offered year-round and change seasonally."
When we arrived, the activity hadn't started yet, so we explored the center. It's on the small side, but has a handful of animals to view and some hands-on things to do. It's a good place to kill some time, that's for sure. The program we attended was about canoeing, which made the boys want to go canoeing, of course. One day, sons! After it was over, the group went outside for a nature story and hike, but my kiddos saw all of the green space and were like…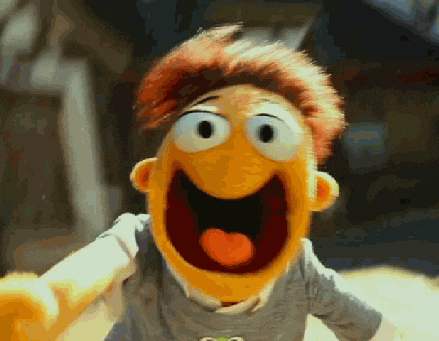 Soooooo, we skipped out on the group stuff and did our own thing. Check out our adventure below.
Thanks for watching! Subscribe to our YouTube channel and sign up for our blog!