If someone would've told me that my kiddos would be wearing uniforms for homeschool, I would've been like…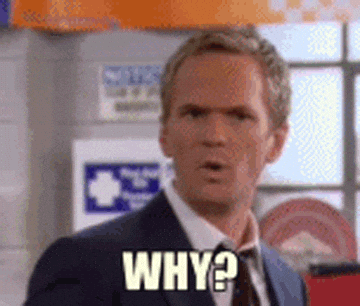 They're at home. Why would they need uniforms? Those are for kids who go to school!
See… here's the thing.
Once upon a time whilst perusing Pinterest, I came upon this article, and the idea of having our own school uniforms was born. I'm someone who loves to make things as easy and efficient as possible, especially when it comes to getting my kids ready for the day. I also have minimalist tendencies, and have talked about having a uniform for myself for years. I'm not joking. So, when I saw that article, I knew I had to at least give it a try, which, ironically, equated to starting with the kids then moving on to me later. I tried starting with myself, but outside of jeans or yoga pants, I haven't found a comfortable and stylish uniform for me… yet. I'm working on it, though.
As for the kiddos, I think their uniforms turned out great! The colors are cute and they can move freely in the styles I chose. They wear them on "school days," which are Monday, Tuesday, and Thursday. They can wear "regular clothes" the rest of the week. We rotate colors each week, so blue one week and green the next. So far, they seem to like knowing what to wear and when to wear them. I wasn't able to find gray bottoms for my daughter before school began, but I'm sure I'll be able to find some soon.
Besides making getting dressed easier, here are some other reasons to consider uniforms:
Builds camaraderie = we're on one team!
Can be cheaper than buying lots of separates
Reduces the number of clothing in rotation = less laundry!
Can be personalized with our school name (That's to come!)
Gets everyone in a school mindset
If you've never considered having school uniforms, think about it. It might be something that works well for everyone! For now, here are our new uniforms in action!
Thanks for watching! Subscribe to our YouTube channel and sign up for our blog!