Today, my very first guest post went live on matermea.com! From motherhood and career to beauty and culture, matermea is an unique, virtual space is where the stories of women of color are welcomed, shared, and celebrated.
While scrolling Facebook not too long ago, I saw a post from matermea asking to chat with Black homeschoolers about their experiences, and of course I said…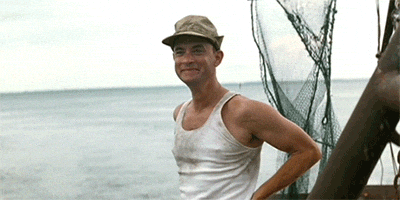 After a conversation and some emails, it was clear that the lack of representation of Black homeschoolers needed to be addressed. Being a Black parent who is concerned about the school system, but not seeing many other Black families educating their children at home can be a deterrent from homeschooling. Therefore, I knew that writing a piece to shine a light on some of the Black homeschooling families that I know could possibly fill this void.
Here's my article over on matermea.com on 10 Black homeschooling moms to follow, myself inlcuded. 😉 Hope you enjoy and share!
SaveSave