Hello, October! Hello, friends!
I'm bringing in this month with a bang! Join me over on Pam Barnhill's Instagram this first week of October as I take it OVA! I have total control, so I'm rulin' it like…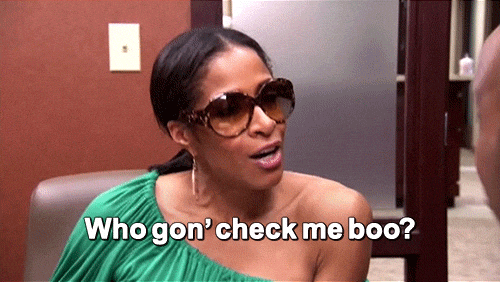 Each day, I'll give you a peek into our daily life to let you see how we roll  in and out of homeschool. Make sure you follow Pam to keep up with me all week, and just because she's awesome. Also, follow lil' ole' me while you're over there, if you'd be so kind.
P.S. – Did you know that I was on Pam's Homeschool Snapshots podcast? You can check it out here, in case ya missed it.