On the surface, you may not think minimalism and homeschooling are related, but for me, they go hand-in-hand. Too much stuff is overwhelming and causes me to spend even more time cleaning up, making decisions, and, well, thinking in general. I don't know about you, but I don't want to spend more time thinking than I already do!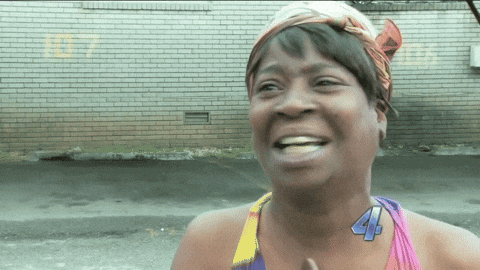 Keeping things simple allows me be a more patient, present, and creative homeschooler, y'all. And having a capsule wardrobe and one practically empty purse are two things that complement my efforts. Hallelujerrrr! (My children and hubby each have their own as well. The boys are even wearing uniforms this year. You can read about that here.)
I made a couple of videos to show ya the goods — well, the lack thereof — in my fall/winter 2017-2018 capsule wardrobe as well as what's in my purse. I have a lot of outfits in this small amount of clothes and my purse matches them all. Life is good.
Thanks for watching!
Follow my other Youtube channel, Camille and The Crew, for tips on simple living, homemaking, gentle parenting & more!
SaveSaveSaveSave