You guys! We're doing a thing for 2019, and we're inviting you along for the ride. It's all about getting (or keeping) your kiddos reading all year long! Announcing the #1000Booksin365Days reading challenge!
You can read all about what inspired this & see how to sign up here. Squad celebration, engage!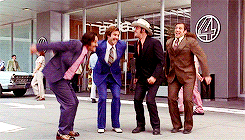 ---
Want to keep us with us?
Subscribe to our blog, and follow us on Instagram, Facebook, and Youtube!