I was recently asked by Lee over at Teepeejoy.com to give my "expert opinion" on homeschooling. And of course, since I'm a homeschooling "expert," I jumped at the chance to share my "expertise." I mean, I have kids who eat second breakfasts and don't know what grade they're in, we go to the library weekly and they LIKE IT, my blog has HOMESCHOOLING in the title… basically: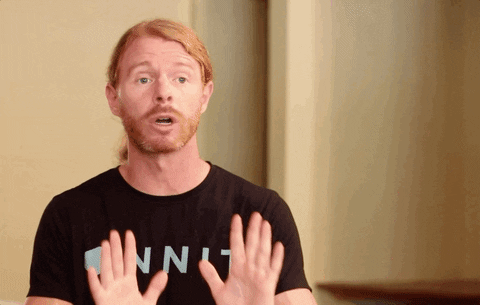 But seriously, you guys know I'm always glad to share what I've learned on this homeschooling journey, even if I don't consider myself an expert at it. I can talk homeschooling until the cows come home, so I enjoy when I get to do that with new and different audiences. Gotta spread the word on the reality of this lifestyle, right?!
You can check out my and 36 other awesome parent's thoughts on homeschooling here!
Want to keep us with us? Subscribe to our blog, and follow us on Instagram, Facebook, and Youtube!